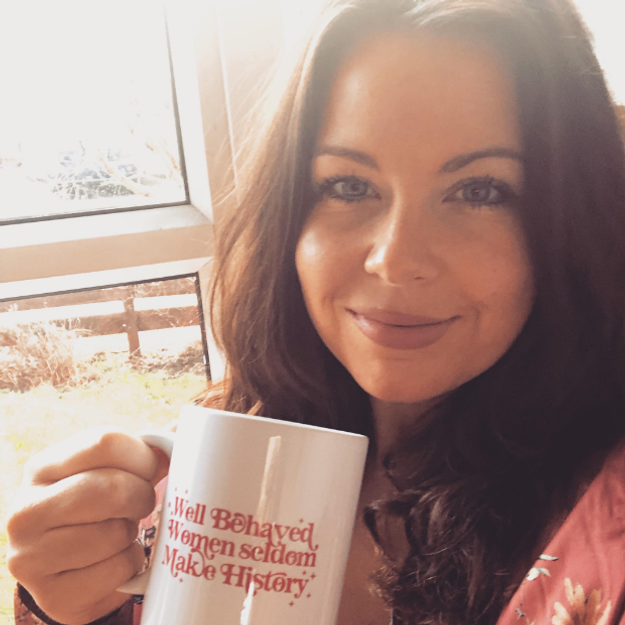 "Well behaved women seldom make history"
- Laurel Thatcher Ulrich
Hello, I'm Sophie Bonadea: I'm a Scottish Highland's based Americana Music Mama, passionate vegan and environmentalist, retired wanderer and CEO of The Witchy Women's Institute and THE MOONPHASE JOURNEY, which are an extension of my work as an intuitive energy healer and holistic practitioner with my praxis Wisdom + Lightwork...and all of the above interweave into the tapestry of the other, and without the other would not exist.
If you'd like to know more about me and what I do, check out the links above or feel free to reach out via the contact form - I'd love to hear from you!
You can also connect with me on social media and join my mailing lists for all things magical delivered straight to your inbox - just follow the links my love.
Thank you so much for being here, sending you an abundance of love + gratitude,
Sophie Bonadea x